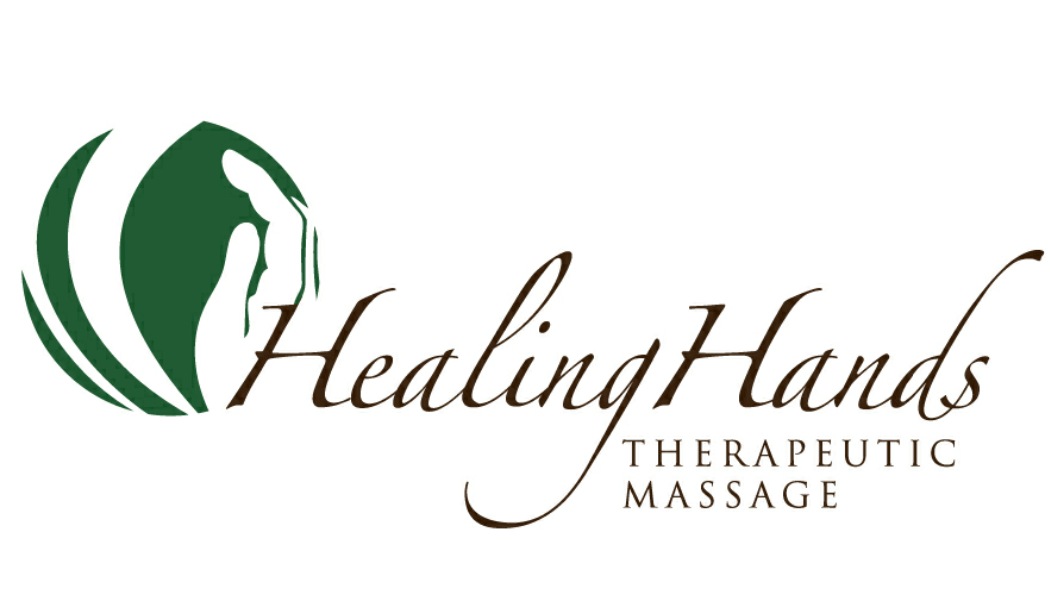 Andrea Linnes-Bagley, CMT
---
I have been practicing massage therapy for the past 10 years. I graduated in May 2007 from Sister Rosalind Gefre School of Massage, with certificates in Professional Massage Therapy, Chair Massage, and Reflexology. In September 2007, I successfully passed an exam to become Nationally Certified through NCBTMB and have maintained my National Certification status. After three years in Denver, I returned to the Twin Cities to practice massage in my hometown. I have now been practicing in my own space on Chicago Ave in Minneapolis since April 2011.
I am a mother of two and keep myself busy chasing after them during the day. Averee is three and constantly asking questions and never stops moving. Miles is 15 months and walking all over the place and beginning to talk, so both of them keep me occupied. In my free time, I enjoy spending time with my family outdoors, camping, hiking, biking and fishing.
As a member in good standing of both ABMP and NCBTMB, I have continued to educate myself through many web-based seminars including the World Massage Conference. I combine deep tissue massage with the fluidity of swedish relaxation techniques, to remove soft tissue restrictions, reduce pain, improve athletic performance, and promote a healthy way of life. I always adjust my technique to fit my clients needs, so I enjoy working with everyone! I have a strong passion for massage and enhancing the well-being of others and greatly look forward to the opportunity to work with you.
Sincerely,
Andrea Linnes-Bagley