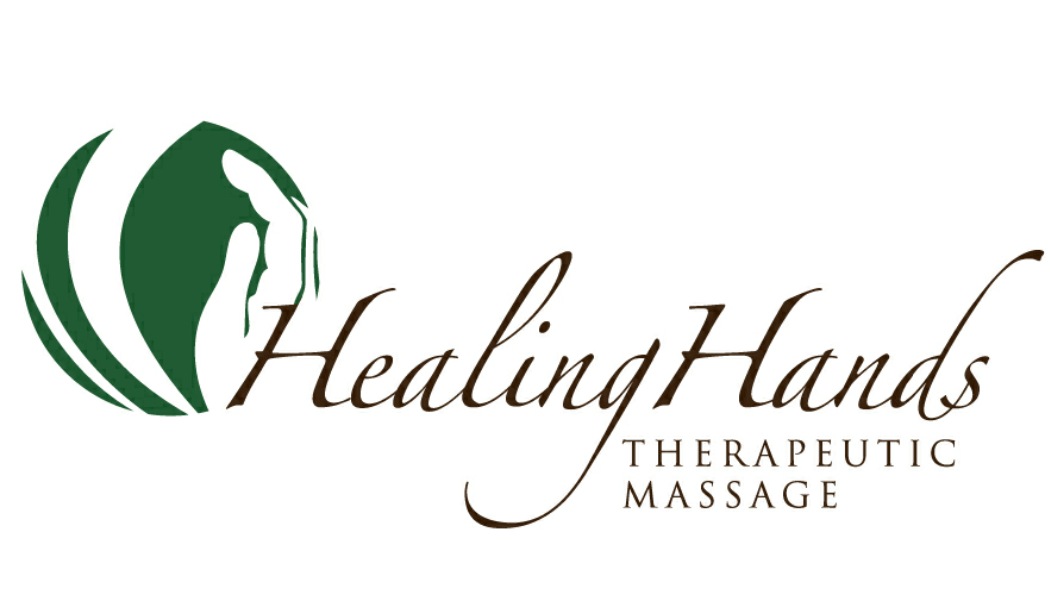 Andrea Linnes-Bagley, CMT, LMT, SpBAP
---
I have been practicing massage therapy for the past 14 years. I graduated in May 2007 from Sister Rosalind Gefre School of Massage, with certificates in Professional Massage Therapy, Chair Massage, and Reflexology. The first three years in practice I worked for multiple Chiropractic offices in Denver, CO before starting my own mobile massage business. I returned to the Twin Cities to practice massage in my hometown in 2010, and have been practicing out of my location on Chicago Ave in Minneapolis since April 2011.
I am a mother of two and keep myself busy chasing after them during the day. Averee is seven and we have finishing up our second year of Homeschool and learning and growing as a family. Miles is 5 and learning how to be independent with life and loves learning from his big sister. In my free time, I enjoy spending time with my family outdoors, camping, hiking, biking and fishing.
The majority of my clientele reach out to me due to some sort of chronic pain therefore I combine deep tissue massage with the fluidity of Swedish relaxation techniques, to remove soft tissue restrictions, reduce pain, improve athletic performance, and promote a healthy way of life. I always adjust my technique to fit my clients needs, so I enjoy working with everyone! Recently I have developed a passion for working with pregnant women from conception through birth. Inspired and blessed by my own wonderful experience of pregnancy and birth, I want to help every woman take care of their bodies, connect with their baby, and provide support and balancing sessions with my Spinning Babies training so that they too can have a beautiful birth. I have a strong passion for massage and enhancing the well-being of others and greatly look forward to the opportunity to work with you.
Sincerely,
Andrea Linnes-Bagley