Home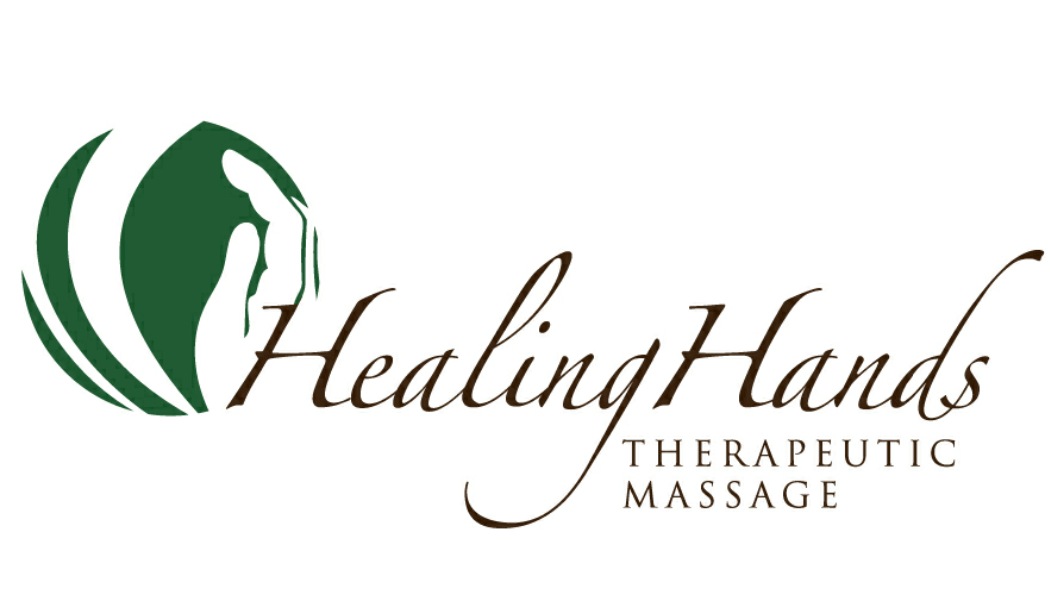 Welcome
Thank you for visiting my website!
*** PLEASE NOTE: Effective April 1st, 2013 there are changes to Service Pricing. All massage services (except Medically Necessary) will be subject to a 7.775% Sales Tax Rate. Most services will also see an increase in price. Please refer to Services and Rates page.***
** A special thank you to Chris and Michelle Moen at Home Video Studio for producing this video, John Botkin for taking the photographs, Eric Martens for the beautiful music, and my clients for their testimonials. **
Healing Hands Therapeutic Massage is
LOCATED WITHIN
All About The Journey
5352 1/2 Chicago Ave S, Minneapolis, MN 55417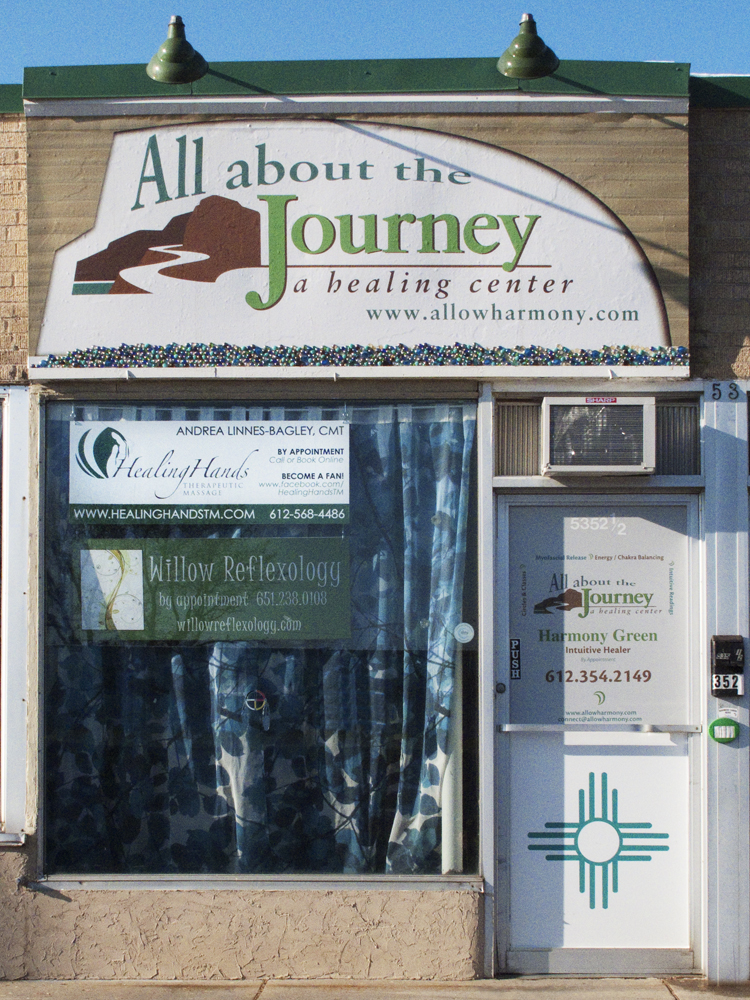 You can now schedule online! Click on the link below:
Do you wish to receive Updates, Specials or Coupons?
Click Here to opt in.
An investment in massage is an investment in your health.
Whether you are in need of a therapeutic full-body massage, or just need a few minutes of work on a problem area, I can help you take control of your health.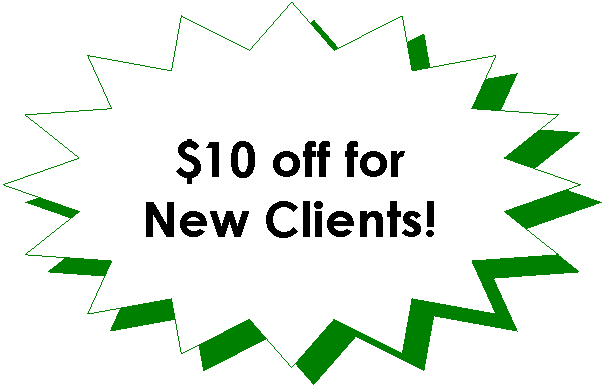 Now a participating partner with:
Leukemia & Lymphoma Society's Team in Training Program

Receive discounts on massage services if you train with Team in Training
AND
Hands for Heroes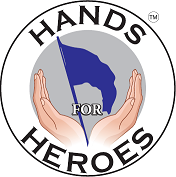 Healing Hands is committed to serving our returning veterans. If you are a veteran that has served our country, you may be eligible to receive a complimentary massage. Call for details!